When the cold starts to set in, I feel less excited to go out because of the frigid temperatures—I just want to curl up indoors! But I also want to make sure that I take some time to recharge and find new ways to enjoy myself, especially during the winter months. That's why I decided to pick up some hobbies during the winter. Below are several hobbies I think you'll enjoy until the snow and ice melt away.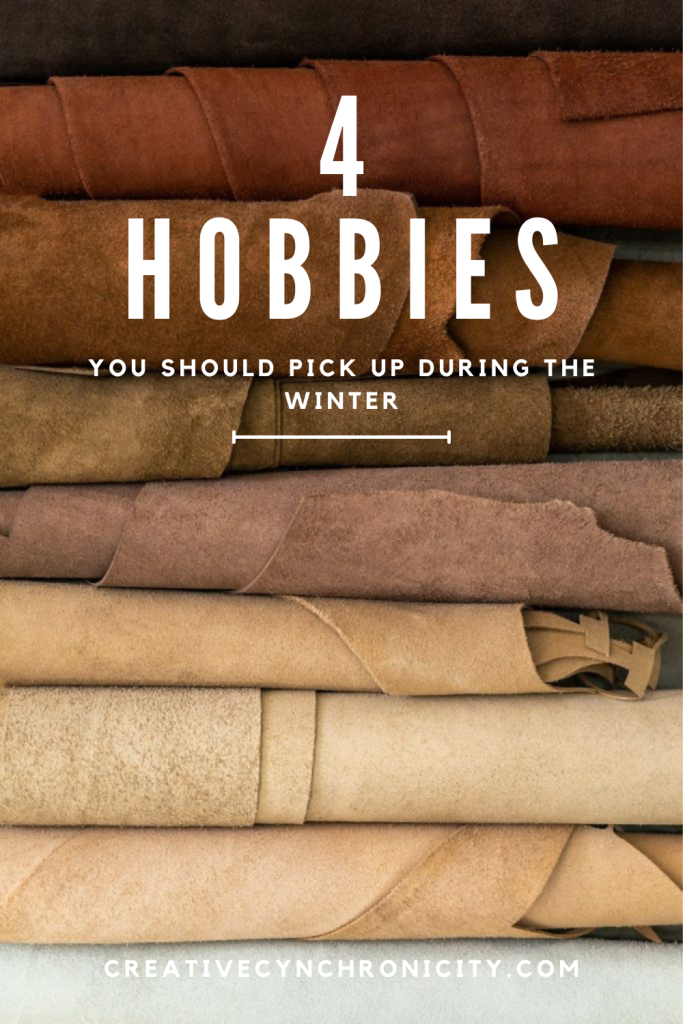 1. Painting or Drawing
Unleash your inner artist with paintbrushes, pencils, or pastels. Winter is the perfect time to dive into the art world, with its moody landscapes and soft, muted colors.
Painting or drawing is an excellent way to unwind and tap into your innate creativity. Plus, you might surprise yourself with your skills. I found my art style by doodling and eventually improved to make a mini art gallery to hang up on my wall.
2. Reading
As much as I love a cozy movie night, there's something so special about immersing yourself in a good book when it's chilly outside. Whether you're into mystery, romance, biography, or science fiction, winter is an ideal time to snuggle up with a captivating story and get lost in the pages.
Plus, book clubs are a fantastic way to connect with others who share my love for literature. Therefore, reading is a great hobby to pick up during the winter because it gives you the chance to learn and make new friends—all indoors.
3. Cooking or Baking
Exploring new recipes or mastering old favorites is a delightful winter hobby that warms up your home and brings the family together. I hesitated to revisit some failed baking experiments, but practice led to improvement.
So don't be afraid to experiment with new ingredients, techniques, or international cuisines; you might find your new signature dish. Share your love for cooking or baking with your family and friends, and perhaps organize a fun and informative cooking party.
4. Making Your Clothes
There's a unique sense of satisfaction when you wear clothes you made with your own hands. Making my clothes felt practical, creative, and even therapeutic. Craft simple items, like scarves, mittens, or pillowcases, and gradually progress to more complex projects, like dresses, shirts, or even an exquisite quilt.
Eventually, you can work with unique materials like leather to make bags and boots. There are many benefits to learning leatherworking as a hobby, such as finding new ways to DIY gifts in preparation for the holidays.
I know we have incredibly busy lives, but we should enjoy ourselves, even during the cold, dark months. By picking up these hobbies during the winter, you can discover new passions, create treasured memories that last a lifetime, and emerge from the cold with new skills.