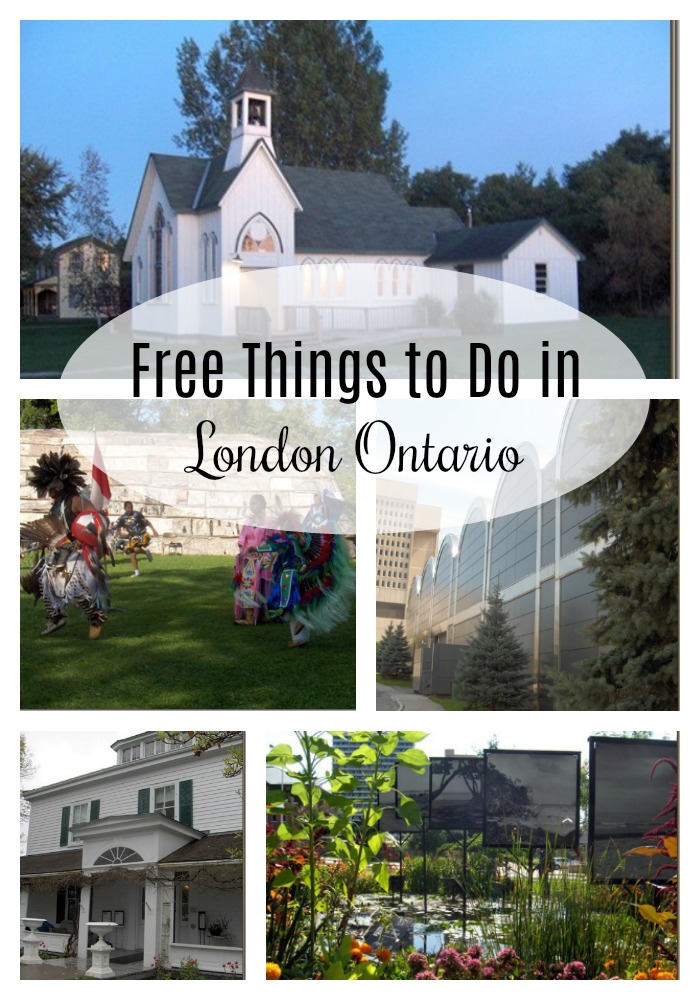 You don't have to spend money to have fun. There are plenty of free things to do in London Ontario. From parks to museums to concerts and more, there's something for everyone. Some of these are admission by donation. You may wish to bring some cash along to help support the venue.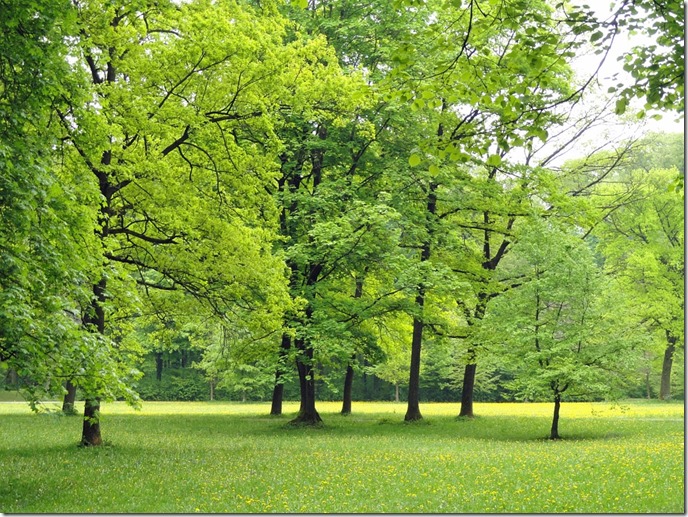 Drop in any Sunday to get creative in the studio or explore the galleries with a tour guide. Admission is by donation!
open to the public weekly during May though August (every Saturday evening, 8:30-11pm), and monthly during October through April.
This free jazz concert series at the Wolf Performance Hall features local musicians and visiting guest musicians playing a wide range of jazz genres.
A wide variety of book clubs are held around the city at various library locations.
Experience a guided tour at the Simcoe Street (Hometown) Brewery in London, Ontario. This is the same location where Labatt founder John Kinder Labatt started brewing beer more than 160 years ago.
the only aviation museum dedicated solely to the flying and restoration of Canadian jet aircraft and other Cold War jets
committed to sharing Canadian radar history, from its earliest secret experimentation to recent advances, and most importantly, to the preservation of real life stories and personal experiences of the people who have worked and continue to work in radar.
the Exhibit Hall inspires visitors with the stories of outstanding achievements of Canadian women and men who have changed the face of medicine and health in the world.
a hands-on museum that focuses on the educational and social development of children from infancy through age twelve
There are many to choose from including Westminster Ponds, the Sifton Bog, and more.
Head to a Farmer's Market –
Includes Covent Garden Market (free 1/2 parking weekdays and free 2 hour parking on weekends), the Western Fair Farmer's Market, and more.
Tour a Local Church –
St. Peter's Cathedral and St. Paul's Cathedral offer regular tours.
Many to choose from including Springbank Park and Harris Park which are both by the river, the Civic Garden Complex, the Cancer Survivor Garden, and more. Some parks have playground equipment and/or splash pads.
They have so many fun things going on all the time – movies, puppet shows, concerts, craft classes, and more. On occasion, there is a small fee for materials used for crafts.
The tree trunk carvings are quite amazing works of art. Several of them are beginning to rot unfortunately. They have been able to save enough to make it still a worthwhile way to pass an afternoon.
Another fun way to see unique art in our community. These barn quilts are, as you might expect, in rural areas around London with quite a number being based in the Wardsville area.
London has quite a few skate parks located throughout the city.
Enjoy this fun and delightful historical tour of London Ontario, while relaxing at home or while meandering along the riverside at the forks of the Thames River, in the Heart of London, Ontario, Canada. The app presents 90 minutes of commentary about the history of London while you enjoy the beauty of the heart of downtown London, at your leisure, on your own schedule.
This year it will be held on Saturday and Sunday, September 15-16, 2018 from 10 a.m. to 7 p.m. During Doors Open, many sites around the city will be open free of charge! Not only that but many of them allow "behind the scenes" access that is not generally permitted the rest of the year. We've had a peek into the vault at Museum London, taken part in an Aboriginal art workshop at the museum of archaeology, and helped bake bread at Fanshawe Pioneer Village. These events can be so much fun and so interesting!
Looking for more ways to have fun with your friends and family on the cheap? Check out this post of ideas for frugal fun.