Just because summer is coming to an end doesn't mean that the fun in London is!  Check out these upcoming events: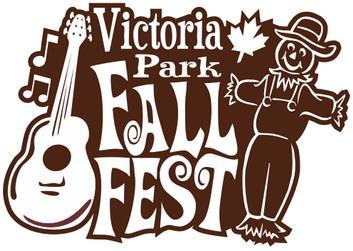 SUNDAYS IN SEPTEMBER
Imagination Station at Museum London, FREE, 1-4 pm, a drop-in program for adults and children.  You can visit one of the exhibitions and then spend the afternoon creating art.  All materials provided and staff is on hand to help guide you.
AUGUST 30-SEPTEMBER 2
Fallfest – a celebration of the harvest and the beginning of the fall season with pumpkin carving, giant straw maze, scarecrow making, live music, beer garden, carnival rides and more, Victoria Park, 11 am to 11 pm
SEPTEMBER 1
Springbank Gardens Concert, FREE, The Chris Norley Trio (jazz and blues) 2-4 pm, Guy Lombardo Pavilion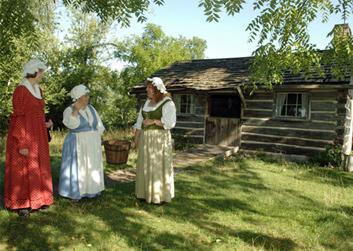 SEPTEMBER 3
London: A Newcomers Story, hear stories of newcomers to London now as well as those who arrived as pioneers, 10 am to 430 pm, Fanshawe Pioneer Village
SEPTEMBER 6-15
The annual Western Fair, one of the TOP 100 events in Ontario!
Monday – Friday: open 3pm
Saturday – Sunday: open 11am
FREE Parking!    FREE Concerts!  FREE Shows & Entertainment!
SEPTEMBER 7, 8, 13, 14, 15
Historical play: The Dream Life of Teresa Harris by Penn Kemp:  Teresa was a Victorian woman raised in London's historic Eldon House and leading a life of adventure far beyond London.  Performances take place September 8, 13, 14, and 15 at 1:00pm and 3:30pm.
Preview takes place September 7 at 1:00pm.   $25 includes a special tea served at 2:15pm between performances.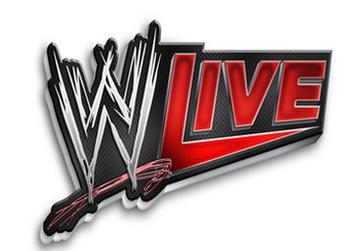 SEPTEMBER 14
WWE Live at Budweiser Gardens, includes Alberto Del Rio, "The Celtic Warrior" Sheamus, and The Shield. 
SEPTEMBER 14 – 15, 2013
Annual Powwow at the Museum of Ontario Archaeology, 10 am-4 pm,  Aboriginal dancing, drumming, singing, traditional native foods, artisans, demonstrations and workshops, children's activities, Admission by donation
SEPTEMBER 15
The Toronto Maple Leafs, currently in their first playoff run since 2004, will face off against the Philadelphia Flyers in a preseason game at Budweiser Gardens  at 6:00pm.
SEPTEMBER 15
The annual fundraising run/walk/wheel to raise money for cancer research in honor of Terry Fox.
SEPTEMBER 17-28
High School Project 2013 – Legally Blonde: The Musical at the Grand Theatre – singing, dancing, romantic comedy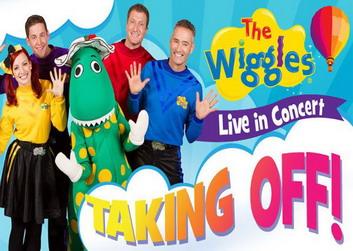 SEPTEMBER 24
The Wiggles, Taking Off! Live in Concert, Centennial Hall, 230 pm and 630 pm shows
SEPTEMBER 28,29,30
Doors Open London and Culture Days: Doors Open London and Culture Days are taking place on the same weekend this year.  These are two events with free admission and include a variety of arts, historical, children's and other events.  DO London is commemorating 200 years of peace and the bicentennial of the War of 1812!  Sites for this year's event include Brick Street Cemetery, Eldon House, Fanshawe Pioneer Village, Architectural Conservancy of Ontario's London Branch with guided tours of one of London's most historic neighbourhoods, visiting the vaults at Museum London,  the Jet Aircraft Museum with passenger flights, a BBQ and beer tent fundraiser, and so much more.  You're sure to find something to appeal to everyone!
Do you know of any other fun activities taking place in London during September?  Leave them in the comments!