It's so simple to make toys for the pets and so much cheaper than buying them. Sit down for an afternoon and in no time, you'll have a bunch of toys ready for your favourite furry friend. The kids get a kick out of making these too and then watching their pet playing with the toy they made just for them. Whip up a bunch of these as stocking stuffers at Christmas time for friends and family members with pets too. This felt and twine mouse cat toy can be made using supplies from your local dollar store.
Once again, always be sure to supervise your pets when they have toys whether homemade or store-bought. If they become damaged, take them away and repair or throw them out.
DIY FELT AND TWINE MOUSE CAT TOY
Supplies:
Piece of felt

Roll twine

Scissors

Hot glue gun

Small yellow pom pom
Instructions: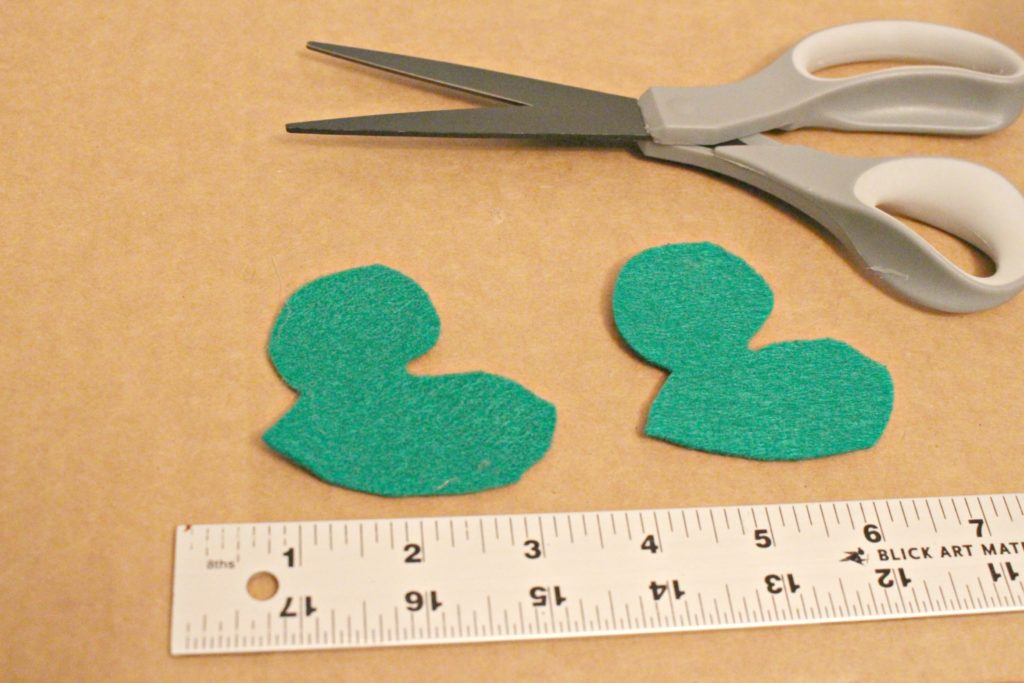 Step 1. Cut two identical pieces of felt that are 3" x 3" at their longest points. The mouse shapes can be made easily by making a horizontal oval with a circle near the top, left side.
Step 2. Cut a piece of twine that is 5" long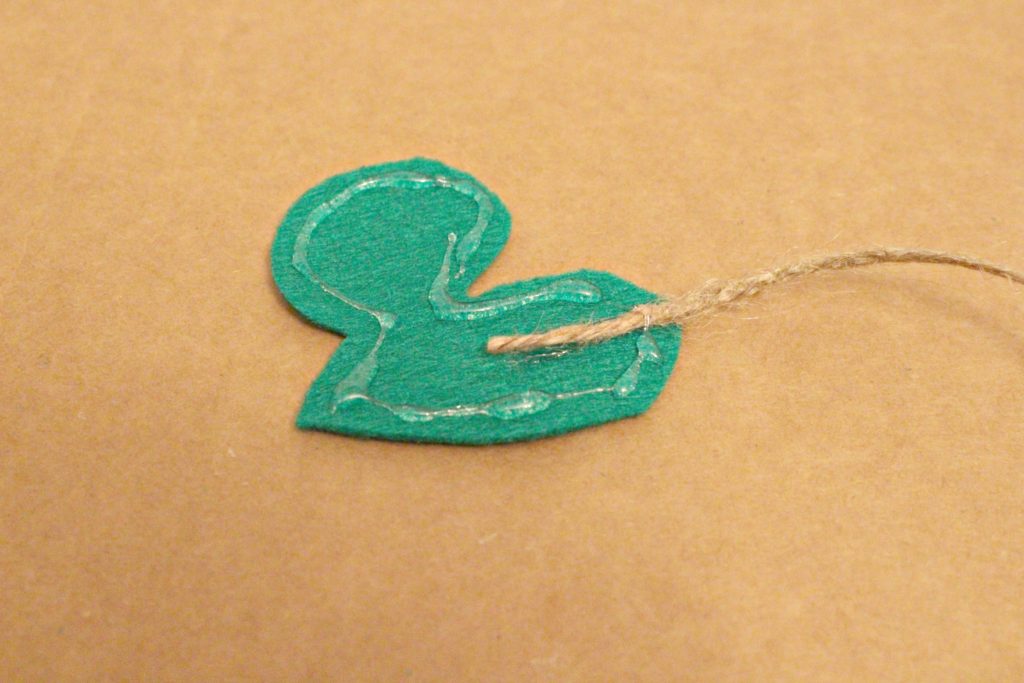 Step 3. Put one end of the twine about an inch or more on one of the felt mouse pieces. It should be coming out the back where the tail would be.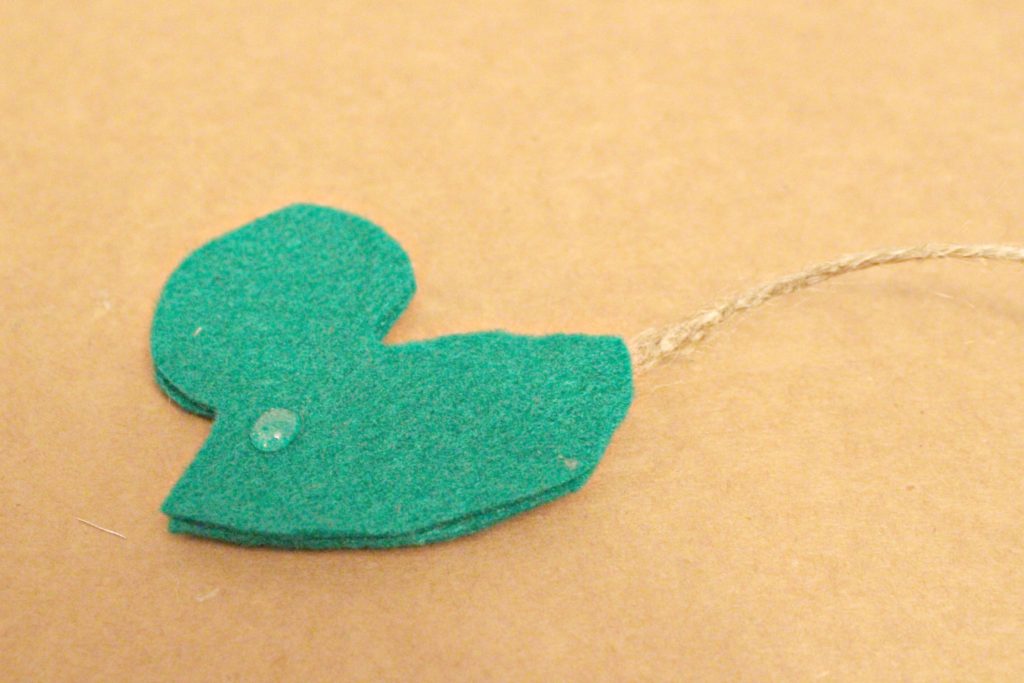 Step 4. Use the hot glue to securely glue the tail to the felt. Then make a line of hot glue in and around the felt mouse piece so that you can add the other piece on top.
Step 5. Once the top piece is glued to the bottom piece, make a dab of glue where the eye will go.
Step 6. Add the pom pom for the eye and your mouse shaped cat toy is complete!
Find out how to make a dangling cat toy from a plastic spoon here.