These bird buddies are a simple clothespin craft that can be made with materials from your local dollar store. They're quick and simple to make and your kids are going to love adding a different personality to each one.
Can't get to the store to find the supplies? Try Amazon or look around your house for simple substitutions. Use construction paper or magazine pages and cut out the feathers and features from that. Make a whole flock of these clothespin birds and hang them all over your house!
Bird Buddies Clothespin Craft
Materials:
4 wooden clothespins
Paint: blue, red, yellow, green.
Feathers: red, yellow, green, blue
Orange craft foam(for the beaks)
8 Googly eyes
Tools: paintbrush, glue gun, glue stick
Instructions: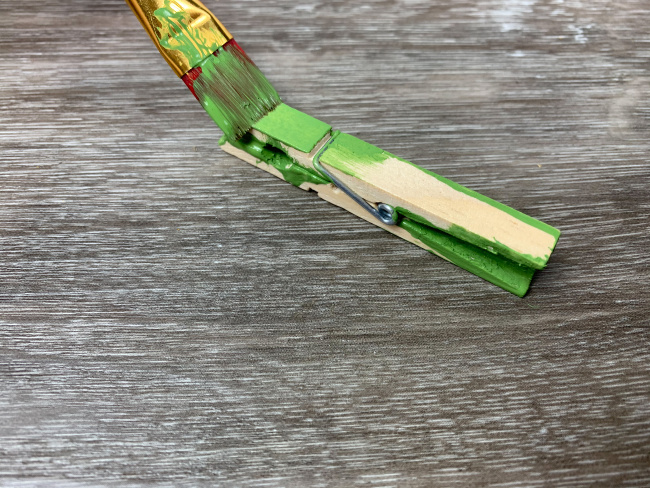 -Paint the clothespins, one each color: blue, red, yellow & green.
-When dry, glue on 2 googly eyes per clothespin.
-Cut out 4 tiny triangles out of the orange craft foam to make bird beaks, then glue them on using the hot glue gun.
-Glue feathers to the clothespin birds, these don't necessarily have to match (yellow clothespin with yellow feathers) let your child be creative.
Have fun placing these adorable guys around your home. You could use a branch you find outside on the ground or hang a piece of yarn up and put them up clothesline style. They are sure to brighten your day and put a smile on your face every time you see them.