What is summer without yummy potato salads? It's just not complete without them for us. So I have rounded up some really delicious potato salad recipes to share with you here.
These are either tried and true ones we have made before or some new ones I found on the internet and want to try this summer. I went for as much variety as possible.
Yummy Potato Salads
I am really picky about potato salad recipes. I think I was spoiled growing up with my mom and grandmothers being such amazing cooks and now I just can't eat so-so potato salad. Even with the recipes I haven't tried yet, I carefully scoured these recipes and I have very high hopes.
Creamy Red Potato Salad with Fresh Herbs from Mixin Mamas
German Potato Salad from Creative Cynchronicity
Loaded Baked Potato Salad from Wonky Wonderful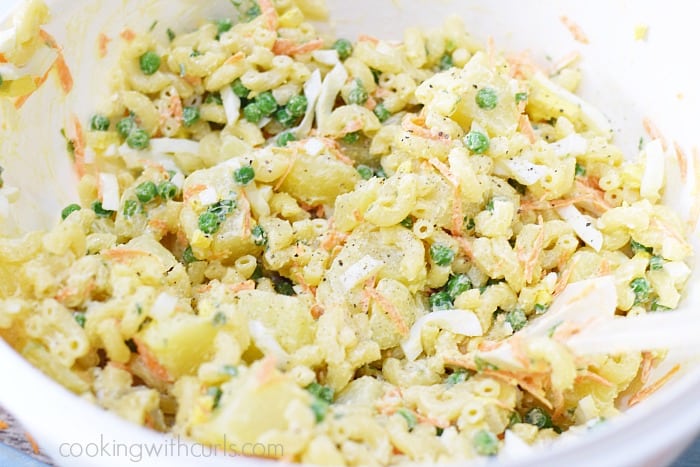 Hawaiian Potato Salad from Cooking with Curls
Dill Pickle Potato Salad from Small Town Woman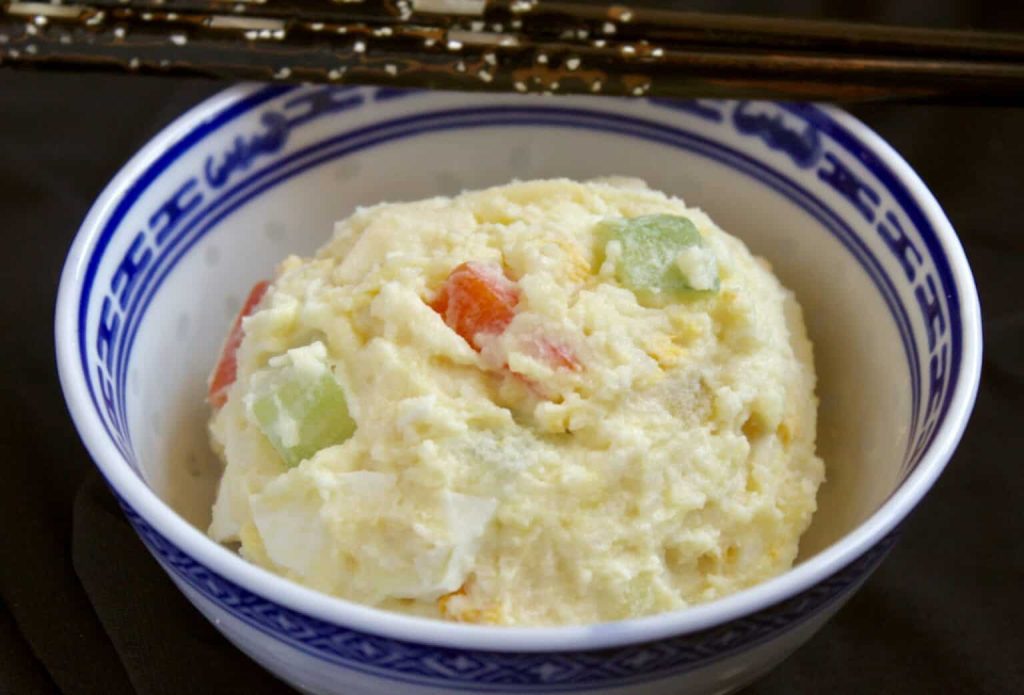 Korean Potato Salad from Christina's Cucina
Greek Potato Salad from Supergolden Bakes
Shirley's Shrimp Potato Salad from Recipe Zazz
Caesar Potato Salad from Dished by Kate
Mustard Potato Salad from Homemade Interest
Smoked Salmon Potato Salad from A Tasty Kitchen
Amish Potato Salad from Insanely Good Recipes
French Potato Salad from The Short Order Cook
Roasted Potato Salad from Midwest Foodie Blog
Deviled Egg Potato Salad from Little Sunny Kitchen
Sweet Potato Salad from Spend with Pennies
Italian Potato and Roasted Red Pepper Salad from Christina's Cucina