This is a Sponsored post written by me on behalf of Aviva Community Fund for SocialSpark. All opinions are 100% mine.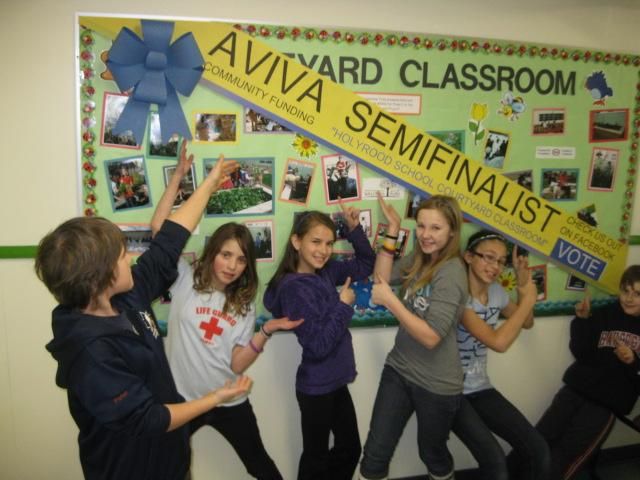 Have you ever heard of the Aviva Community Fund? If you're a follower of my blog, you might remember me discussing it last year but for those who aren't familiar with it, here are the basics. Aviva Insurance has set up a charitable community fund and each year, caring residents and citizens of Canada can submit ideas for projects that will bring about positive change in their local communities. Canadians can then vote on these ideas and the top ones will share an amazing $1,000,000 from the Aviva Community Fund. Getting an Aviva-contracted insurance broker to support and vote for an idea increases the chances of that idea winning!
How can you participate? There are three main ways:
You can submit your own idea for a community improvement project. Perhaps you've seen a need in your own local area – this is your chance to try to do something about it. You have until Nov. 25, 2013 to get those ideas entered in time for voting.
Pick an idea that has already been submitted and show support for it by voting on the Aviva Community Fund website.
Since finalists are chosen based on the number of votes the projects get, you can help get the word out there and encourage your friends to vote.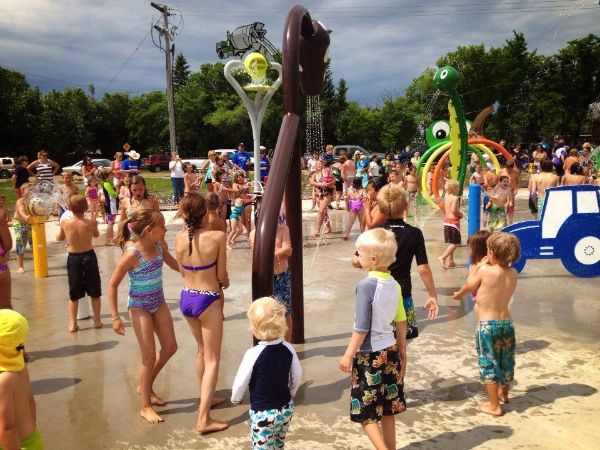 Please check out and Like Aviva Community Fund on Facebook and Follow @avivacf on Twitter to find out more information and to stay up to date of the competition as it progresses. Head on over to the Aviva Community Fund website to add your idea to the competition or vote for your favourite!